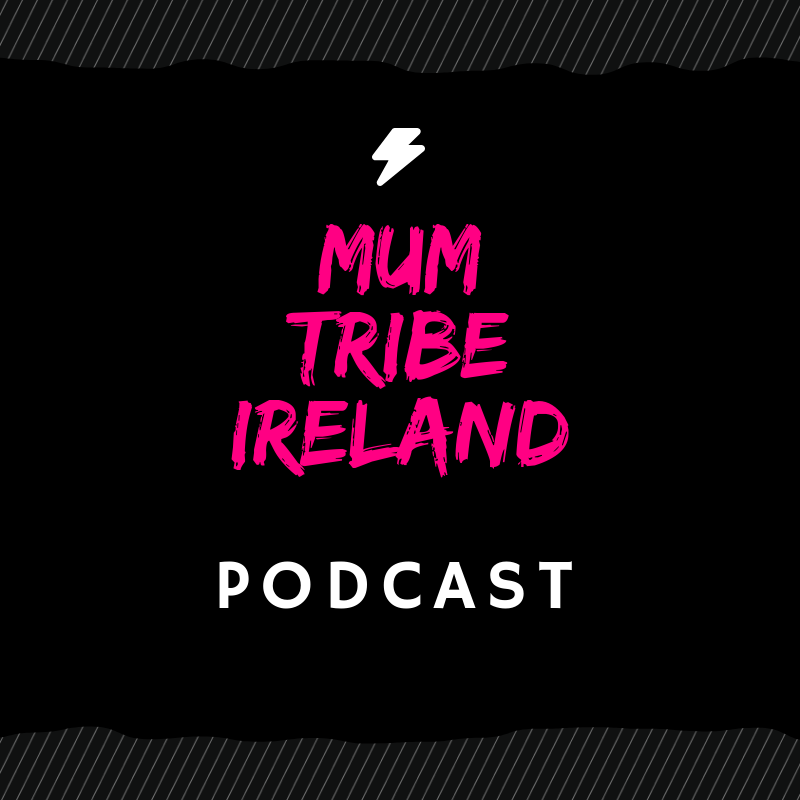 In this episode Ellen & Erica are joined by Saoirse Findlay, or @shinnyscaf on Instagram whos talking about her birth.
Shes known for her gorgeous interior shots and behind the scenes stories of life with a toddler.
Fun fact, Saoirse was in labour hooked up to a tens machine viewing the house she has gone on to develop with her partner! 
Want us to feature your birth story?  Email them to mumtribeireland@gmail.com